Meet Barbara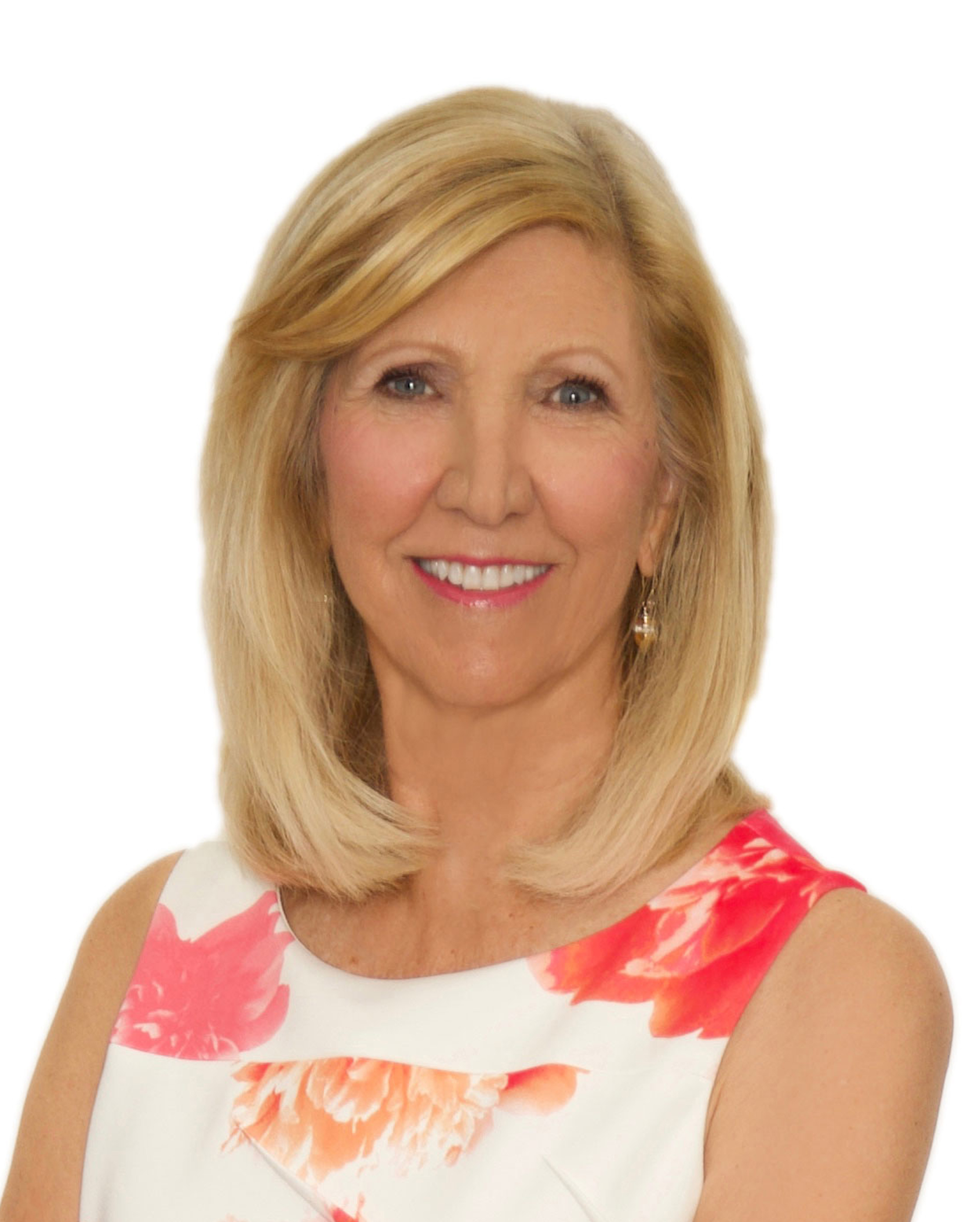 My Design Philosophy – You deserve a home sanctuary that enriches and energizes your life and your family's. Our environment influences our lives every minute of every day. I am dedicated to creating that perfect environment for you – ensuring that your home is your inspiration, promotes your well-being, uplifts your spirits and brings you happiness every day.
What Inspires Me – Frequent travel to design shows around the country and in great cities around the world; extraordinary museums from NewYork to Paris, as well as local artists forging new pathways; beautiful gardens – both classic and naturalistic; music played by the leading orchestras of the world; water, sun and island get-a-ways; and referencing my extensive library of design books always spark creativity.
About Barbara Krai Interior Design LLC: When you join Barbara's exclusive family of design clients, you can be assured that you are in expert hands. Now based in Tampa Bay Florida, Barbara's highly esteemed, award winning design firm has been creating one-of-a-kind environments for hundreds of residential and commercial clients throughout the country for 25 years. A professional member of the American Society of Interior Designers (ASID) Barbara holds the coveted National Council of Interior Design Qualification (NCIQ) certification and is a professionally licensed Florida Interior Designer, license #ID0004540.